How to Write A Letter and Why You Need It
Letter writing is a very vital skill. Even though technology has developed and we have emails and text messages, there is always that situation when we have to write a letter. This includes job applications, letters of complaint, thank you notes, a friendly letter, letters of making suggestions or requesting changes, the list is endless. Before getting to know how to write a letter, let's first review the basics of a letter.
What is a letter?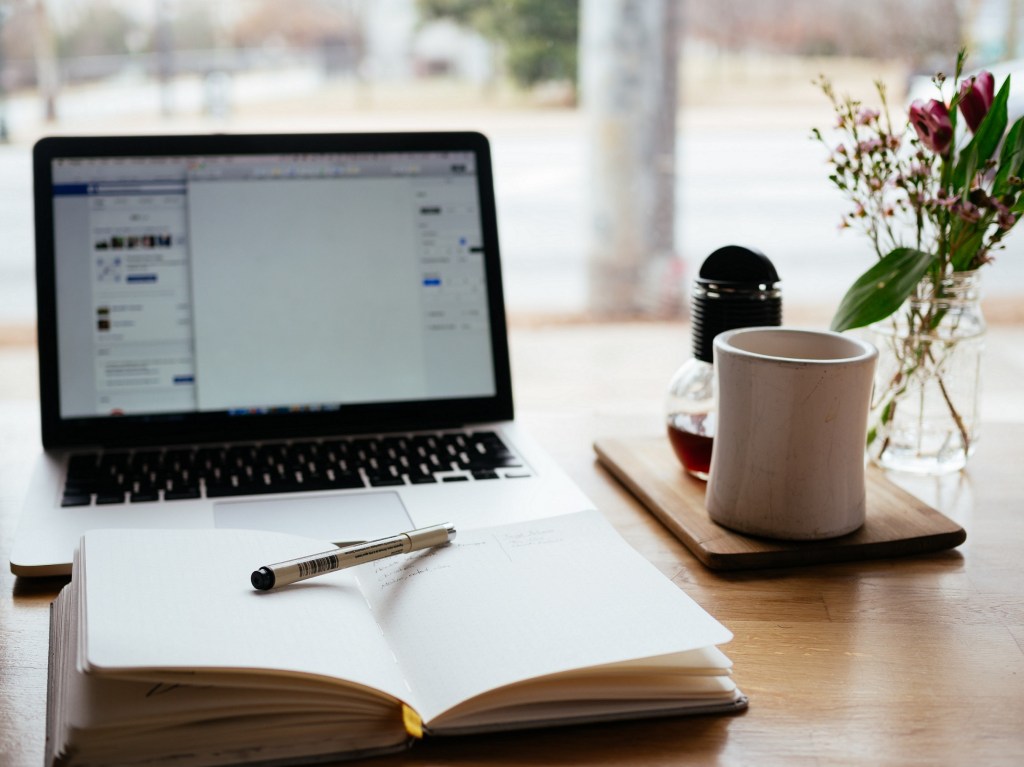 A letter is a message that has been put down in a paper either written or typed and is usually inserted in an envelope to be sent to the recipient.
There are two types of letters, formal and informal.
Formal letters are the ones that conform to some laid down protocols and formats and are used mainly when communicating with government officials, business and individuals that you are not familiar with.
Informal letters have few or no rules and are mainly used to communicate to people that you know well such as family and friends.
Letter Format  – Simplified Explanation
Formal Letter
As mentioned above, formal letters must follow some protocol and formats; this section provides a simple guide on how to write a formal letter.
Before you write a formal letter, you need to consider the following:
a)    A formal letter should be typed
You need to type a formal letter. This is because of the obvious reason that a handwritten letter can sometimes be too messy and are too personal for a formal situation.
b)    Type of paper
Standard white printer paper is the most preferred paper for a formal letter. The standard paper size is usually 8.5" by 11" usually marked as A4.
c)    Adopt a good font
You should choose a font that is easy to read. Fonts with serifs are best suited for this type of letters. You can go with Times New Roman or Georgia.
Steps involved in writing a formal letter
A formal letter should follow a certain form. This is to enhance its readability and make it easy for the reader to follow.
There are two formats to choose from when writing a formal. This is either block or indented.
For the block format, all the text should be aligned left with one-inch margin throughout.
For the indented form, the first line of each paragraph is indented one inch. Your address and date should be aligned right.
The block form is very easy to follow and to read. The indented form adds a bit of flavor to the letter. However, either can be used when writing a formal letter.
Type your address and date
This is the first thing you write on your letter after which you skip a line and type the date you are writing the letter.
For the block form, all this should be aligned left
For the indented form, the address should be at the top with the left edge aligning with the centre of the page.
In case you are using letterhead, there is no need to repeat your name and address; you only need to add the date.
Type the address of the recipient
Immediately after writing the date, you need to skip a line after which you type the name and address of the person receiving the letter. For the block and indented form, the name and address of the recipient are aligned left.
After the name and address of the recipient, skip a line then type the salutation. You need to do your research first to know the person receiving the letter. If you know the name of the recipient, then the salutation will be Dear "[Name of the recipient]," If you are not sure of the name or gender then use the generic "To Whom It May Concern,"
The three parts of a letter are the introduction, body, and conclusion. This is the main component of your letter. For the block form, a new paragraph is signified by a blank line between the paragraphs.
For the indented form, a paragraph starts with the first sentence indented one inch, and a blank line should be left between the paragraphs.
Formal letters should be brief that is concise and straight to the point. In fact, it should be limited to one page unless it is very necessary to add another.
Your introduction should be brief, and then you jump straight to the point.
The rest of the letter should focus on giving flesh your main point. The language should be bold. Passive voice should be avoided as much as possible.
The closing paragraph of your paper should summarize what your letter is about. You can also use it make a request or follow up.
In case you want to raise a question, ensure that you do it in a manner that will make answering simple. You should try to avoid being vague. Always ask something that the recipient can give a straight answer or help you get the proper channel to address the matter.
You should note that the recipient is probably busy and the simpler your request is, the higher the chances of you getting feedback.
You can end with a pleasantry such as "I am Looking forward to hearing from you." Apart from that, it is always not only appropriate but also polite to conclude by thanking the recipient for their time and consideration.
This is also known as the valediction. After you are done with your closing paragraph, you should skip two lines then finish with your complimentary close.
There is a wide range of valedictions you can choose from depending on your relationship with the recipient.
For example, when you are writing to someone you don't know well you can use:
If the recipient is someone you know:
Warm regards
Kind regards
Best wishes
For block form, the valediction is indented left, on the indented form; the complimentary close should align with the address such that its edge lies at the center of the page.
After the complimentary close, you can skip three lines then add your name. You are free to add your credentials.
Once you print your letter, you should put you handwritten sign between the complimentary close and your name.
Print and Fold Your Letter
If you want to post your letter, you need to fold it so that it can easily fit into an envelope. Use the C-fold to fold your letter. The letter should be folded into a third starting with the bottom up them the top down.
Informal Letter
This type of letters doesn't have a strict protocol and are used mainly to communicate with family, friends and close associates.
Informal letters can be handwritten, in fact, that is the best practice since it adds some sort of personality and character to your letter. Everyone has unique handwriting and therefore when you sent the message using your handwriting, it makes the recipient feel your presence and have a feel of your personality; in other words, the recipient will feel that you are there even though you are a thousand miles away.
An Informal letter can be written using the type of paper you prefer. This can be a copy paper or a paper from your notebook. When you use good stationary, you will get enjoyable writing experience.
There is no point of adding the address of the recipient; you just need to add the date preferably at the upper corner, right hand.
The salutation is open for anything, you can use their first name, and you can add dear to the name, you can also use their nicknames.
The body paragraphs can also be formatted in any way; you can either use the block or intended form just to make your letter look good and presentable. Depending on the message you are conveying you can decide whether to be concise or lucid.
Informal letters have wide topics of coverage. For example, in a letter of correspondence you are going to write about everything that is happening in your life, and then ask what is happening in the recipients, and then be sure to answer the questions that were raised in the previous letter because it might be an ongoing conversation.
There are very many types of informal letters such as personal letters that are usually written for various purposes such as condolence letters, letters of gratitude and congratulatory letters.
You should also end your informal letter with a complimentary close such as:
   Best regards
   With Love
   All the best
   Cordially
   Gratefully (For a thank you note)
How to Address a Letter Properly
Before you get to writing a letter, you need to understand what is needed for proper addressing a letter.
1)    Ensure that the address is written legibly on the envelope
If the address you have written on the envelope is not legible, then it will pose huge challenges to the postal service to deliver it to the right destination. Apart from that, it will also be hard for the recipient to respond to your letter even if they get it because they will have trouble in getting your right address. This, therefore, makes it very important to ensure that both the recipient and your address are very legible.
2)    Recipients address
The recipient's address should be written in the middle of the envelope following this format:
   Name
   Street Address
   Floor Number, Apt. Number, Unit Number, Etc.
   City, State Zip Code
   Country
3)    Return address
This is basically your address and it should be written in the upper left-hand corner. This is very important as it helps the postal service to know where to return the letter if they fail to deliver it to the intended recipient. This is also very important when you are sending an informal letter because it helps the recipient get back to you using the return address since in most cases the address is not included in the letter.
Free Samples For Your Convenience
Sample Friendly Letter
May 8, 2017
Dear Grandma,
How are you? I was really happy to see and Grandpa at my wedding, and I hope that you are doing fine.
I was thinking of coming to see this weekend. Do you think its fine? I have a new puppy that I would like to show you. I know you will love her. Her name is Mollie, and I have been with her for a week. Interestingly, she is your favorite breed: a golden lab, exactly as Bruno!
I am very excited to come to see you so. Please inform me if Saturday is fine.
Love,
Tracy.